Simple values with customer focus
We look for staff all year round, but predominantly in our summer seasons where we require a large amount of highly qualified & trained staff to help us pull of some of the largest events in Western Australia, along with a cracking Food & Beverage operation!
What makes up the team
Hotel Rottnest demonstrates a strong commitment to the employment of motivated and enthusiastic people. Staff training, vocational development and job satisfaction are high on the agenda at Hotel Rottnest. Our management team is serious about creating industry professionals and developing their skills for a successful hospitality career job.
We welcome applications from industry professionals who are passionate about the preparation and service of quality food & beverage.
We are committed to providing a progressive work place along with the flexibility to allow a great quality of life.
If this sounds like you and you are ready for an exciting career choice then Hotel Rottnest is the answer.
Check out our required Jobs below!
Drop us a line
Need some more information about jobs or have questions about working with us? Drop us a message & we'll come straight back with some answers.
Require more info?
Get in touch with us
Have a question? We're here to help. Fill out the form & we'll get back to you as soon as possible with some answers.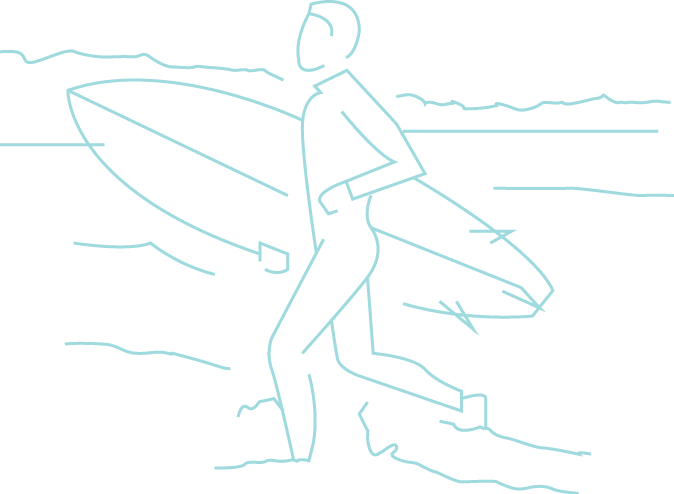 Welcome to Hotel Rottnest | Class of license: LIQ-Hotel | License number: 601002279 | Licensee: Garrett Hospitality Pty Ltd. Warning: Under the Liquor Control Act 1988, it is an offence: To sell or supply liquor to a person under the age of 18 years on licensed or regulated premises; or for a person under the age of 18 years to purchase, or attempt to purchase, liquor on licensed or regulated premises.